South Coast C&SS monthly meeting – June 2016
2016-06-19 @ 1:30 pm

-

4:00 pm

PDT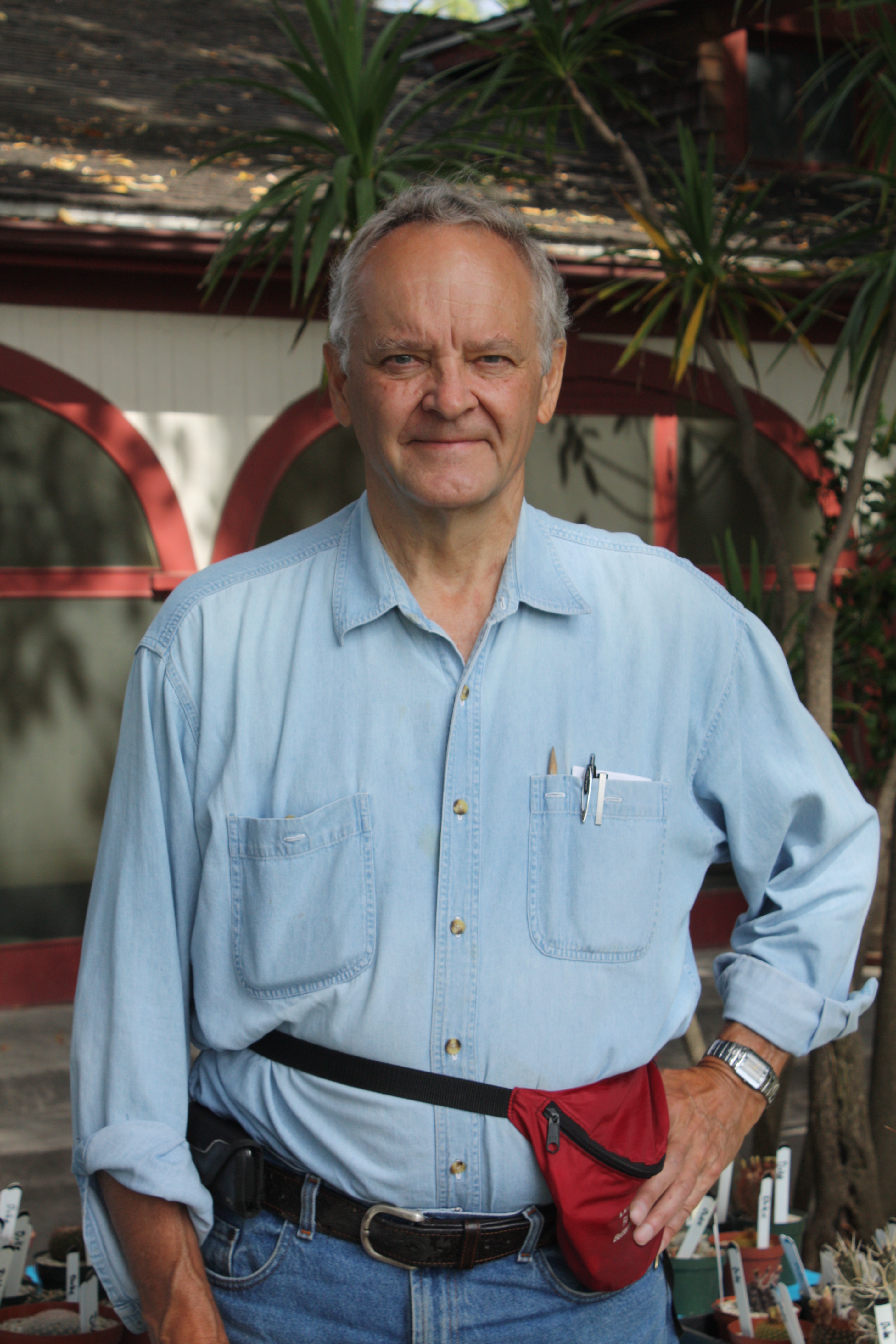 NOTE: This meeting is the 3rd Sunday – not the 2nd.
PRESENTER FOR JUNE:  Gary Duke:  "Landscaping and Micro-Climates for Small Yards"
Our very own Gary Duke will describe what questions should be considered when developing a plan to landscape your yard – sun angles, focal points, creating micro-climates for your special needs plants as well as how to plan for maintenance with special emphasis for small yards.  He will show numerous examples of various yards and gardens to demonstrate his points and broaden our thinking.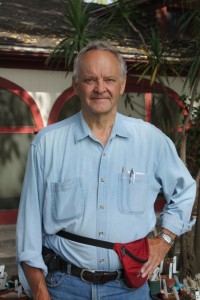 Gary Duke has been collecting cacti and succulents since he was 10 years old.  He is a retired Air Force officer with a doctoral degree in physics.  During his military career, he moved his original and ever expanding collection of less than about 30 plants from Illinois, where he grew up, to Omaha, NE, Dayton, OH (where he started their first C&S Society, which is now defunct), San Pedro, CA, Montgomery, AL and Albuquerque, NM where he had been show chairman.  He has also been President of the South Coast Cactus and Succulent Society and the Long Beach Club in the southern California area.  He was recently elected to the Board of Directors to the Cactus and Succulent Society of America. Following his military career,, he worked as a program manager for Boeing for 16 years.  He's an avid collector of cacti and also collects Tylecodons and Dudleyas.  He has over 1000 different species in his private collection and enjoys propagating them.  He frequently gives slide presentations throughout southern California.