South Coast C&SS monthly meeting – June 2023
June 11 @ 1:00 pm

-

4:00 pm

PDT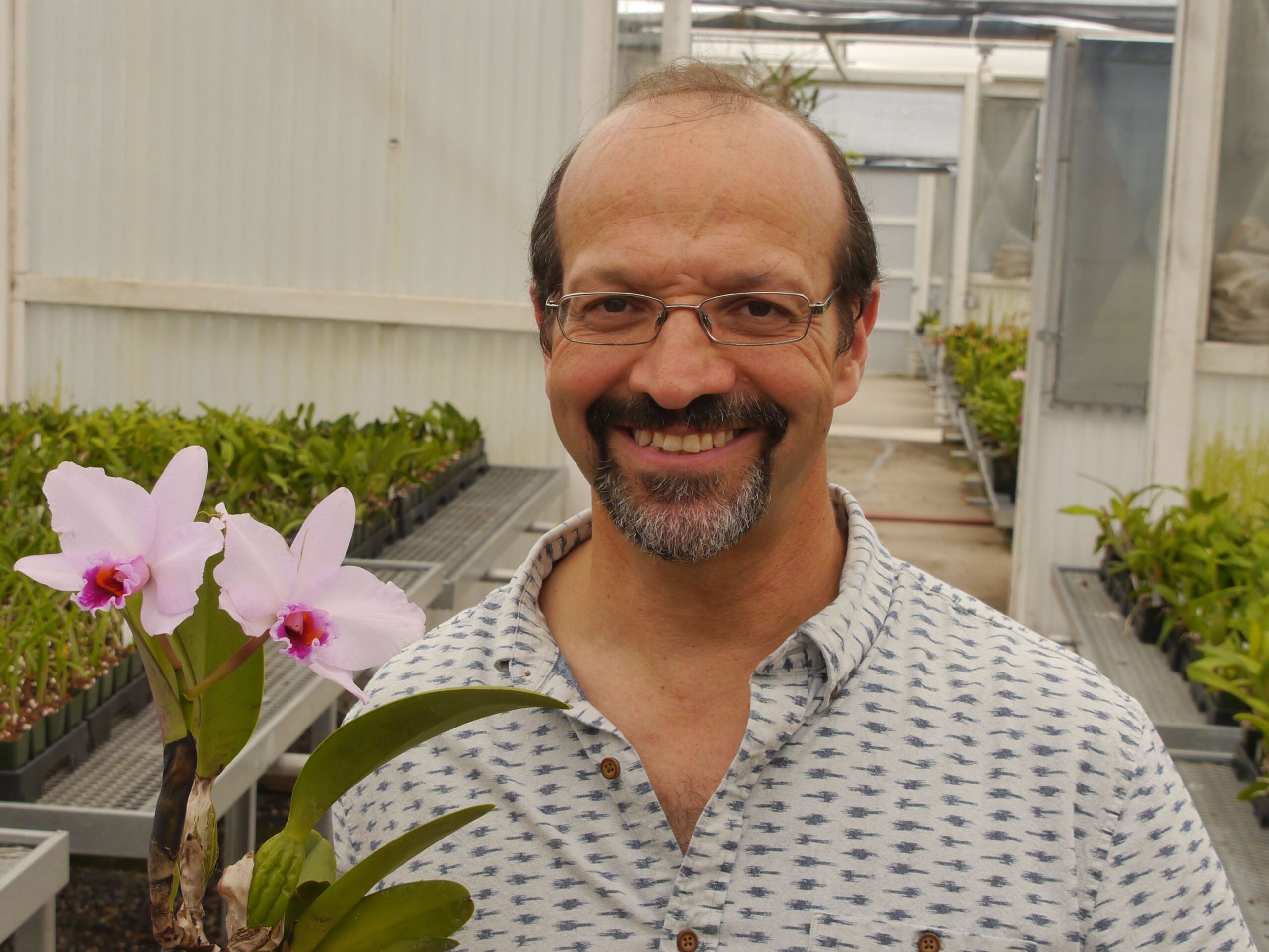 Mini-Show Cactus of the Month: Opuntia, Tephrocactus, Cylindropuntia, Austrocylindropuntia
Mini-Show Succulent of the Month: Cissus, Cyphostemma
PRESENTER FOR JUNE:  Ron Kaufmann "Life on the Rocks: The world of Rupicolous Orchids"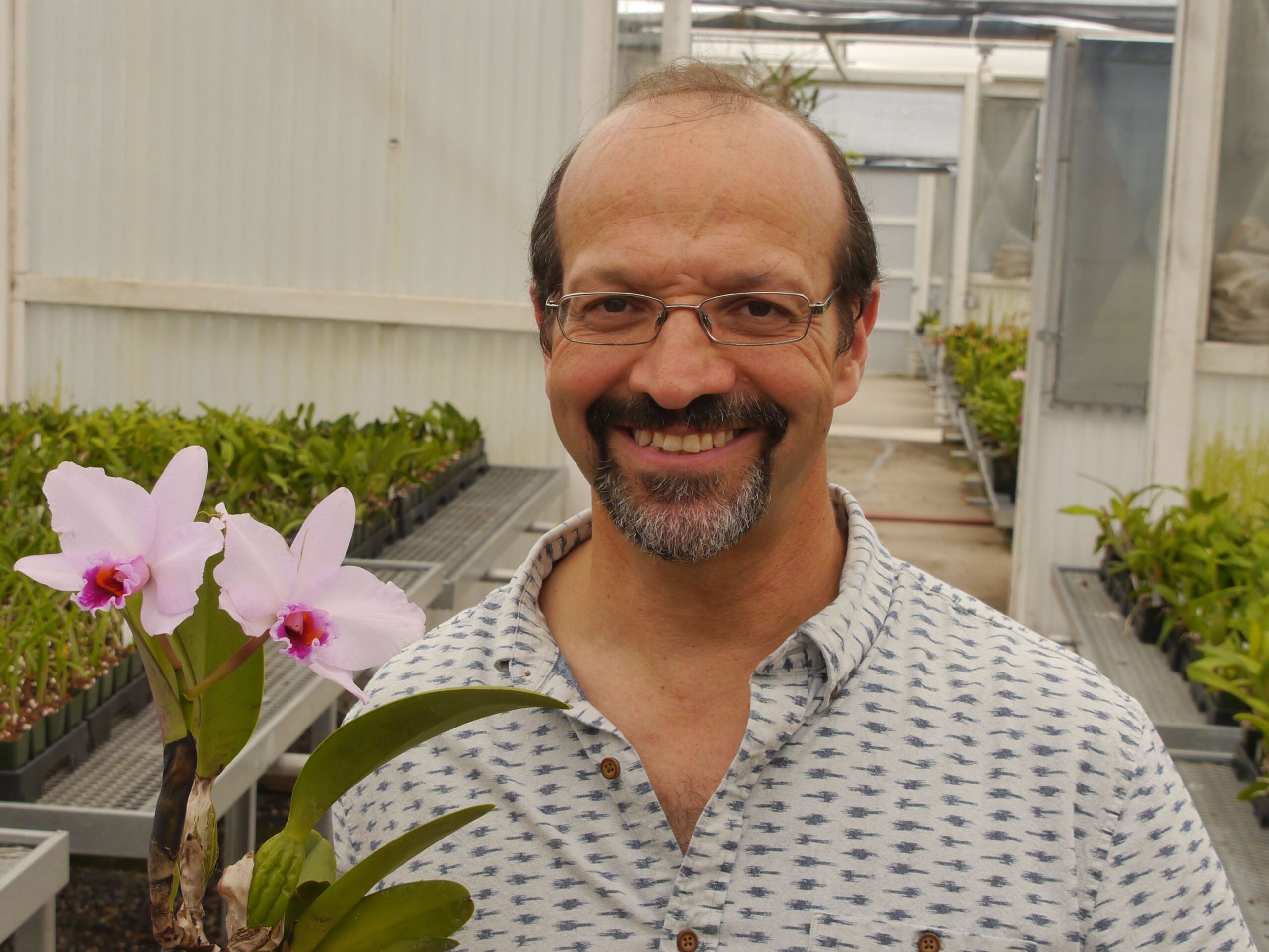 Exploring the rock garden with cacti and orchids.
Our speaker in June will be Ron Kaufmann, chair of the American Orchid Society Conservation Committee and a founding director of the Orchid Conservation Alliance. Ron has been growing orchids for more than 25 years and has traveled extensively to view orchids in the wild in Asia and South America, particularly Brazil, Ecuador and Colombia. His talk titled "Life on the Rocks: The World of Rupicolous Orchids" will explore the habits and habitats of orchids that grow on rocks, with a focus on Brazil. Rocky terrains host a surprising number of plant species, including orchids and cacti, and understanding the conditions in those settings can be very useful when deciding how to grow these plants in our own collections.
Ron is a marine biologist by training, and his scientific work includes studies of Antarctic and deep-sea ecosystems as well as marine communities in coastal Southern California. His orchid collection began with a reedstem Epidendrum and progressed to a diverse assemblage that contains mostly species orchids.
Ron has a long-standing interest in conservation and joined the San Diego County Orchid Society's Conservation Committee in 1999 and became chair in 2004. Since 1991, the Conservation Committee has awarded over $285,000 to support projects in 24 different countries. Ron also helped to found the Orchid Conservation Alliance and serves on the boards of the OCA, Orchid Digest, and Fundación EcoMinga (an Ecuadorian conservation organization).