South Coast C&SS monthly meeting – January 2019
2019-01-13 @ 1:00 pm

-

4:00 pm

PST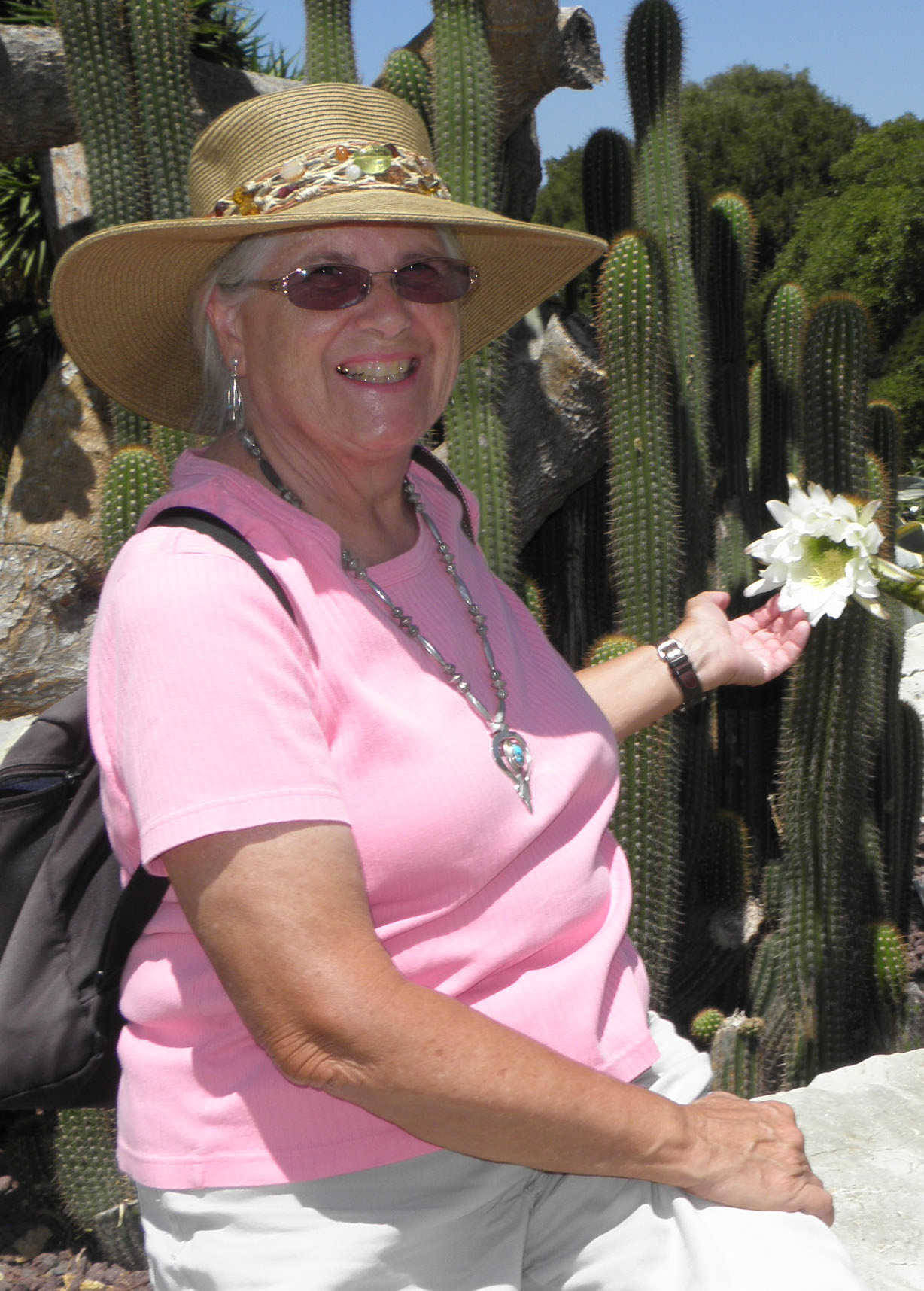 Cactus of the Month: Mammillaria, single headed
Succulent of the Month: Lithops, Conophytum
PRESENTER FOR January IS:  Laurel Woodley  "Discovering Plant Taxonomy"
Her presentation visits the basic information needed to understand how plants get their names and some of the structure of classification in the botanical world. The intent is to demystify the process and introduce the basics of plant names.
Laurel Woodley is a retired biology professor from Los Angeles Harbor College who has been involved in Southern California horticulture since the mid 1960's.
She has been a volunteer at South Coast Botanic Garden since 2005 and a Trustee since 2006  helping  to identify and label  the trees and shrubs in the garden.  More recently she has been contributing daily Instagram pictures of plants in flower with commentary about cultural requirements.
She is a past Director and President of the Cactus & Succulent Society of America and now serves as Advisor. She has long collected and grown a variety of succulents and is an active member of the Sunset Succulent and South Coast Cactus & Succulent Societies. She regularly posts pictures of show plants on the CSSA Facebook Page.