South Coast C&SS monthly meeting – August 2022
2022-08-14 @ 1:00 pm

-

4:00 pm

PDT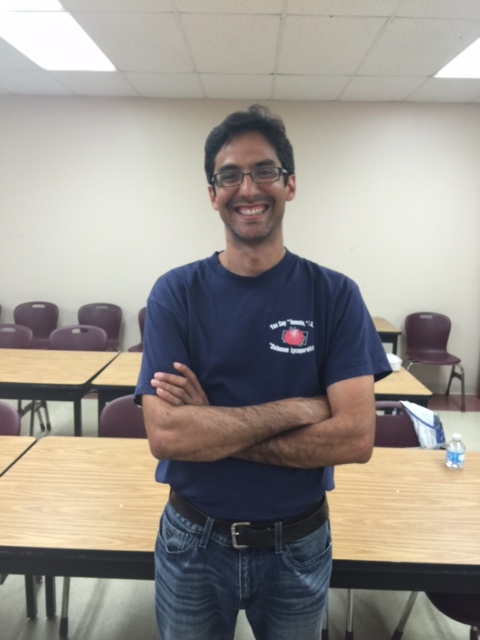 Cactus of the Month: Epithelantha, Frailea, Aztekium
Succulent of the Month: Dyckia, Hechtia, Puya
PRESENTER FOR AUGUST IS: Ernesto Sandoval:  "Feeding Succulents: How Fertilizer, Water pH and Soil Can and Should Be Adjusted!"
Members and their guests Free admission
Perhaps you've heard that pH is important for plants?  Ernesto will summarize why you want your plants to receive slightly acidic water and various ways you can adjust it for your succulents.  How is this similar and different than fertilizing "regular" plants?  Ernesto will discuss all of this plus the importance of "soils"/container media and the details of how you can maximize the root potential for your plants!
Ernesto Sandoval has been wondering and seeking questions and answers to why plants grow and look the way that they do for nearly 40 years.  Now he explains and interprets the world of plants to a variety of ages and from amateur to professional gardeners. He regularly lectures to a variety of western Garden Clubs throughout the year and particularly to Succulent Clubs throughout California.  Desert plants are his particular passion within his general passion for plants.  He describes himself as a "Jose of All Plants, Master of None" and loves learning from the experiences of others as well as his own.  Ernesto thoroughly enjoys helping others, and gardeners in particular, to understand why and how plants do what they do.
Ernesto has a degree from UC Davis in Botany, began working as a student weeder/waterer and is now the Director/Manager at the UC Davis Botanical Conservatory for the last 30 years.
Ernesto has immersed himself in the world of horticultural biodiversity by growing several thousand types of plants at the UC Davis Botanical Conservatory, many of them succulents!  Several of his favorite garden projects involved converting lawns and or water loving landscapes to drought tolerant and diversity filled gardens!  He likes to promote plant liberation by encouraging gardeners of all sorts to grow more plants in the ground when possible. He loves the technical language of Botany but prefers to relate information in more understandable methods of communication!  By helping people to understand the workings of plants he hopes to help us better understand how to and why our plants do what they do and how we can maximize their growth with less effort.