South Coast Cactus & Succulent Society Meeting – Oct 2015
2015-10-11 @ 1:30 pm

-

4:00 pm

PDT
PRESENTER FOR OCTOBER 2015 is Nels Christianson who will be describing the first half of the 2015 CSSA pre-convention tour to northeastern Mexico, including the states of Hidalgo, Querétaro and San Luis Potosi' which includes the Barranca de Metztitla'n Biosphere Reserve, the Tolima'n Canyon and the Sierra Gorda Biosphere Reserve.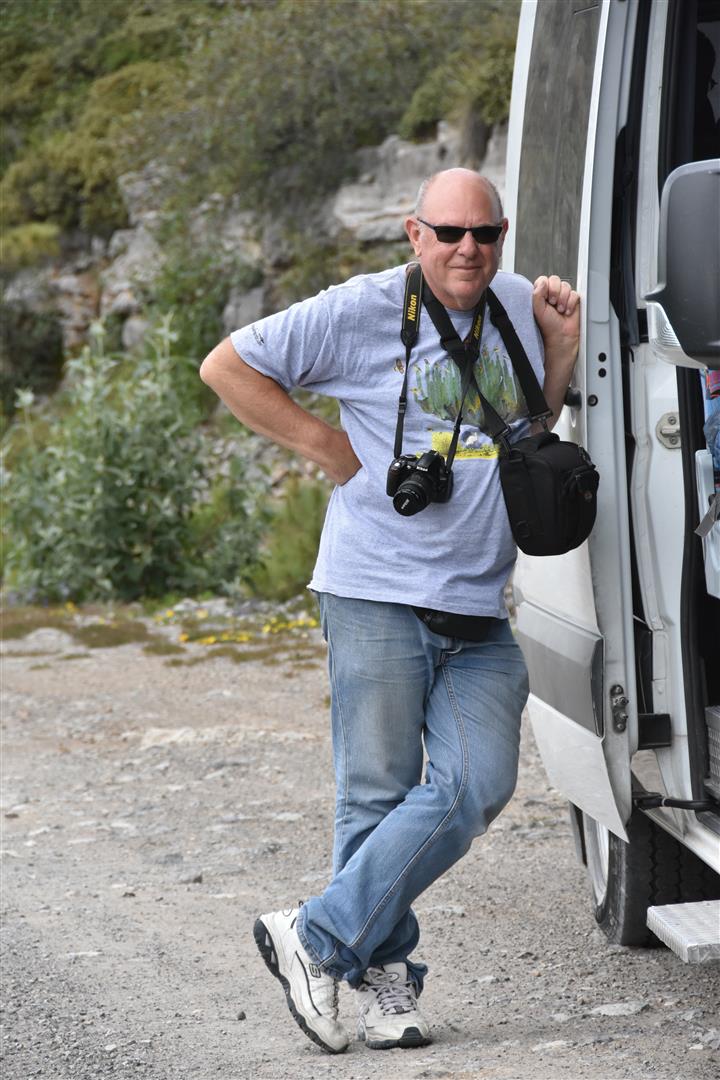 Nels is a native of Merced, California. He received a bachelor of arts degree in the double majors of Political Science and Latin American Studies in 1973 from UCSB. Nels is fluent in Spanish and Portuguese.  In 2012 he retired from the department of International Relations of UCLA Medical Center after a 37-year career.
In 1976 Nels was awarded a Rotary Foundation ambassadorial scholarship to study Brazilian literature at the Federal University of Minas Gerais in Belo Horizonte. He has traveled widely in Brazil on fifteen subsequent trips during which he has taken every opportunity to botanize. He joined the CSSA in 1984 and joined the board in 2015.  He has been the newsletter editor of Sunset Succulent Society for eleven years. He is a member of the San Fernando Valley Bromeliad Society, the La Ballona Bromeliad Society, the Culver City Gesneriad Society and is president of the Westchester Chapter of the American Begonia Society. Nels serves on the board of California Poets in the Schools and through his work helps to promote the teaching of poetry composition in grades K-12 throughout the state. Nels has a special interest in the genus Dyckia and has grown dozens of species and hybrids from seed. He also enjoys growing plants in the genera Aloe, Dudleya, Echeveria, Gasteria, Parodia, Rebutia and Sinningia.