Succulents entered as miniatures include representatives from almost every family, and a list would be far too long to print.
Miniatures are defined differently for different shows. In most cases, the definition is a mature plant in a pot with an inside diameter less than three inches.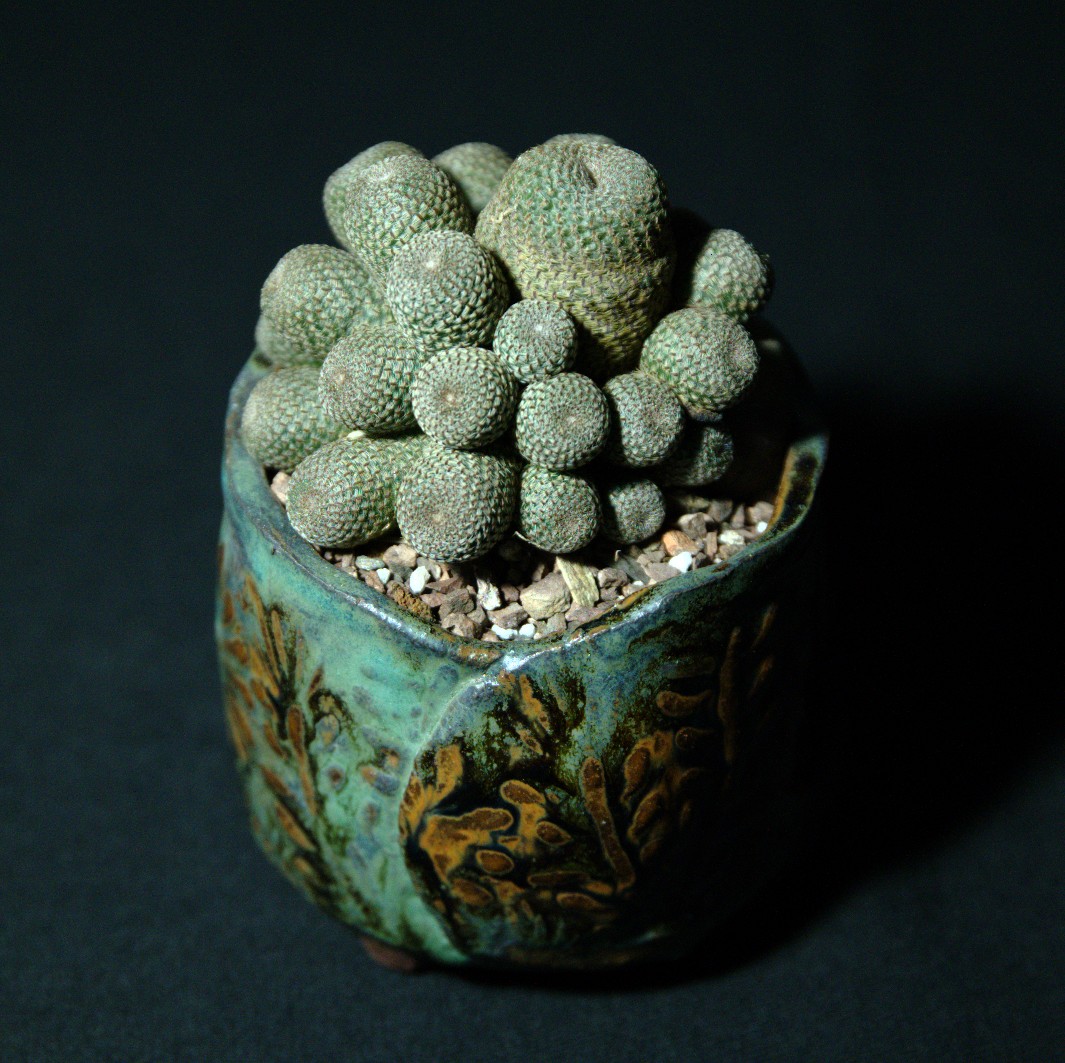 Mini Show results with photos of winning plants.